Noble Fir
Noble Fir (Abies procera) Christmas trees have a blue-green color, branches are strong and evenly spaced perfect for hanging ornaments. Noble fir are native to the Pacific Northwest.


Holiday Specialtrees takes care to fertilize and shear the Noble fir to ensure a beautiful Christmas tree for the holiday season.


Noble firs are now the most popular in the western United States.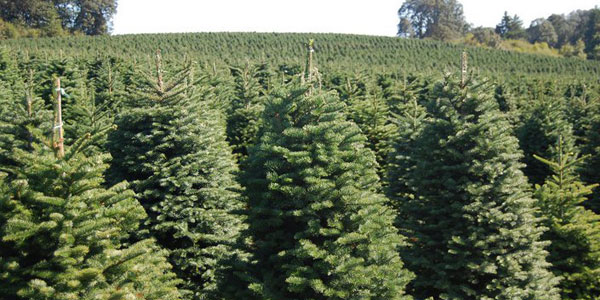 Holiday Specialtrees ships Noble fir to cold and warm environments where they perform well in a variety of conditions. They keep well and have a pleasant fir scent.
Sidebar Content